The Bowel Cancer Screening Programme
Surgery Aims, Vision and Mission.
As a GP practice we aim to:
Provide all patients in our area with a service that meets their individual medical needs within the constraints of our contractual obligations.
Provide a clean, safe environment with facilities suitable for all users.
To adhere to the highest standards of interaction with patients and staff and to assure that all patients, staff and visitors are offered dignity, respect and support in relation to their individual needs.
Our Vision is:
To provide excellent medical care to our patients by providing care effectively, safely and with dignity and respect with the cooperation and teamwork of all members of the practice team.
Our Mission is:
To achieve our vision by offering the highest standards of care to all our patients and to listen to their views and needs. To ensure that all staff employed by the practice are trained and competent to assist in the smooth and safe running of the practice for the benefit of all users.
Polio Vaccinations
Following the discovery of poliovirus in sewage in north and east London, the Joint Committee on Vaccination and Immunisation (JCVI) has advised that a targeted inactivated polio containing vaccine (IPV) booster dose should be offered to children between the ages of one and nine in all London boroughs.
There are signs the virus may be spreading in London and the number of children vaccinated in London is lower than it should be. Boosting immunity in children should help protect them and reduce the risk of the virus continuing to spread.
For some children this may be an extra dose of polio containing vaccine, on top of their routine vaccinations. In other children it may just bring them up to date. This will ensure a high level of protection from any risk of paralysis, though the risks to the general population are still assessed as low. However, the number of children vaccinated in London is lower than it should be. By vaccinating children, this will protect them in case of any future outbreaks. The booster programme is part of the incident response and is available to everyone in London, however routine polio vaccination is available to everyone in England.
In London, all children aged 1-9 years are being offered a dose of polio containing vaccine - whether it's an extra dose if they are up to date with their routine vaccinations or to catch up. This is part of the incident response to ensure a high level of protection from paralysis and to help stop the virus spreading further. The booster dose will be offered to children in the areas where type 2 poliovirus has been detected in wastewater first and then offered to all London boroughs.
The surgery will be contacting all children aged 1 - 9 to offer a polio dose.
Children aged 5 - 9 may also attend a polio vaccination clinic at The Peckwater Centre, please call the booking line on 020 3317 5076 / 5074 to make an appointment.
Your next poo could save your life
We are supporting a London-wide campaign to encourage more patients to do their free NHS bowel cancer screening home test, which checks if you could have bowel cancer.
People who are the right age are sent a free NHS FIT (Faecal Immunochemical Test) kit every two years. You use it to collect a small sample of poo and post it back to an NHS lab.
The campaign by NHS London, "Your next poo could save your life", urges more people to use their kit – a message we wholeheartedly endorse.
Screening can help prevent bowel cancer and find it at an early stage when it's easier to treat. People who complete their screening are 25% less likely to die of bowel cancer.
The kits are for people with no symptoms and most people get the all-clear.
If you are aged 56, 58 (on or after 16 May 2022) or 60 to 74 and we have your correct address, you will be sent a kit every 2 years. Please use it. By April 2025, bowel cancer screening kits will be for everyone aged 50 to 74 in England.
To find out more and hear from other Londoners about their experience of bowel cancer screening, visit www.healthylondon.org/bcs
If you have symptoms of bowel cancer which last for three weeks or more, please contact the practice and ask for an appointment.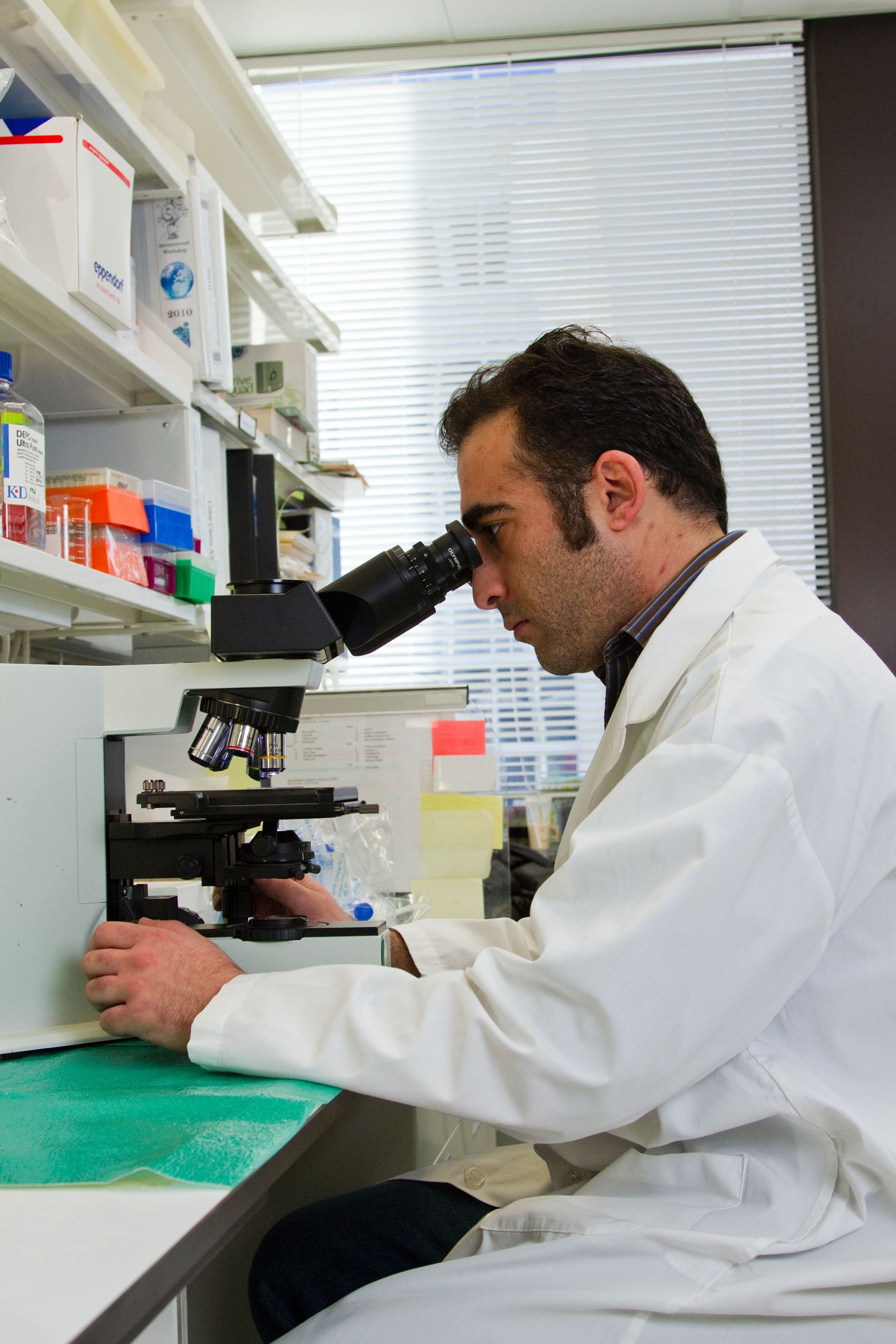 More information about bowel cancer and bowel cancer screening: